There was the long-awaited debut of our CSM team in Sochi, where our players showed a brilliant result: the jury appreciated their performances and gave high points! This gives the right to get a chance from 600 teams to get into the Central League, which is the pre-start Premier League. For a regional team unknown to anyone, this is a very bright and inconceivable start. According to experienced CSM players  – this is a huge success!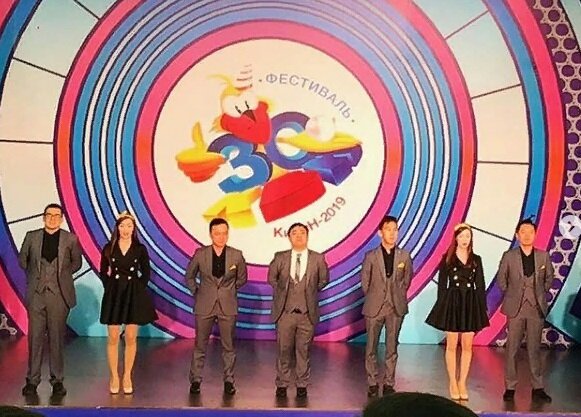 Before  performing on the stage of the Sochi festival, our children went through training workshops with famous CSM players, plunged into the unforgettable atmosphere of CSM parties, rehearsals, unrest.
What is the live communication with the legends of CSM!! The emotions of our guys are just going wild. This is a great experience, unforgettable memories and, of course, a vivid result!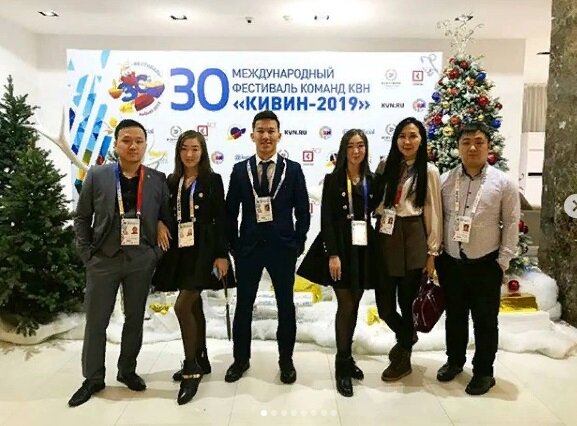 The judges noted the extraordinary jokes of our CSM players, the coloring and multinationality of the players (as many as 3 Koreans, 3 Kazakhs, 1 Russian play in our team). They especially remember our twins: Darina and Madina Nakupova.
Ahead of our guys waiting for the game in the Central League! We wish them victory and success!
Press service of KSIU