Selivоnenko Yuri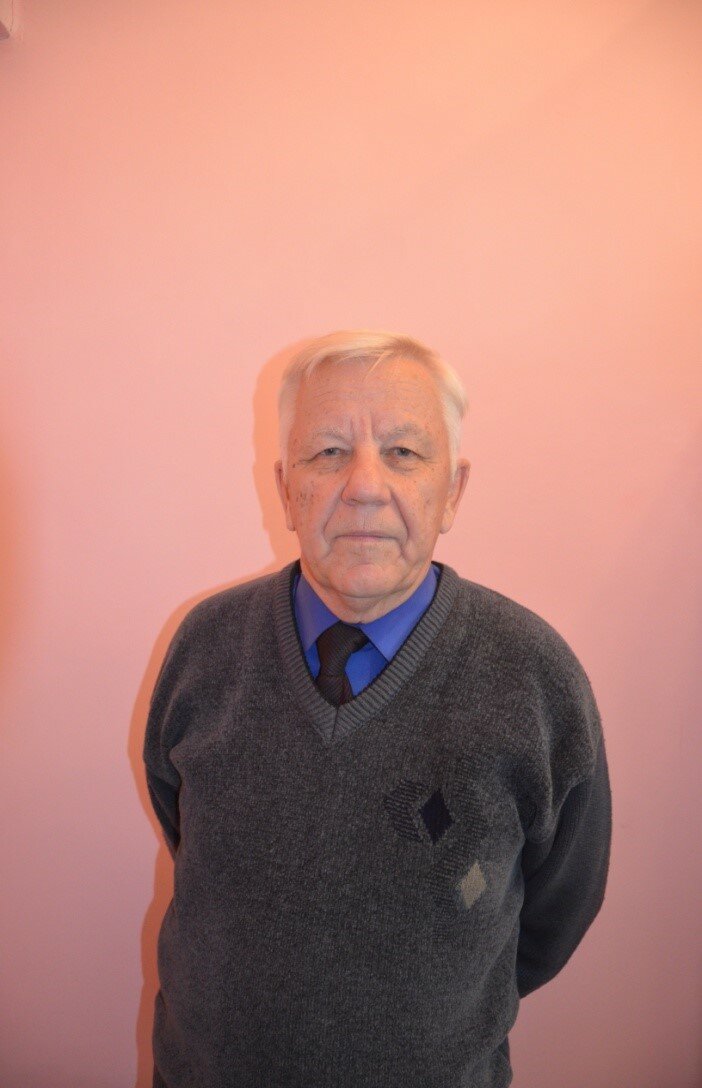 Education: Higher education, graduated from Tomsk Polytechnic Institute in 1978, specialty " Power supply of industrial enterprises»
Experience:
1971-1973 Electrician for repair of electrical equipment CHP-16
1978-1985 The shift supervisor of the electrical Department of the plant of synthetic rubber
1985-1988 Master electrician slabbing mill shop of the Karaganda metallurgical combine
1988-1998 Senior master electrician on repair and maintenance of electrical equipment-rolling LPC-1
1998-2005 Head of electrical repair shop
1996-2017 Work as a teacher in OROP JSC " Ispat-Karmet»
Ongoing work:
Reconstruction of the power supply scheme of LPC-1. Reconstruction of the main drive of roughing and finishing group "Mill 1700" LPC-1. Installation, adjustment of electrical equipment for gas cleaning of Ferroalloy shop of JSC "Temirtau electrometallurgical plant". Creation of a site for the production of sets of rigid sections for high-power machines using composite materials.