Sharipova Julia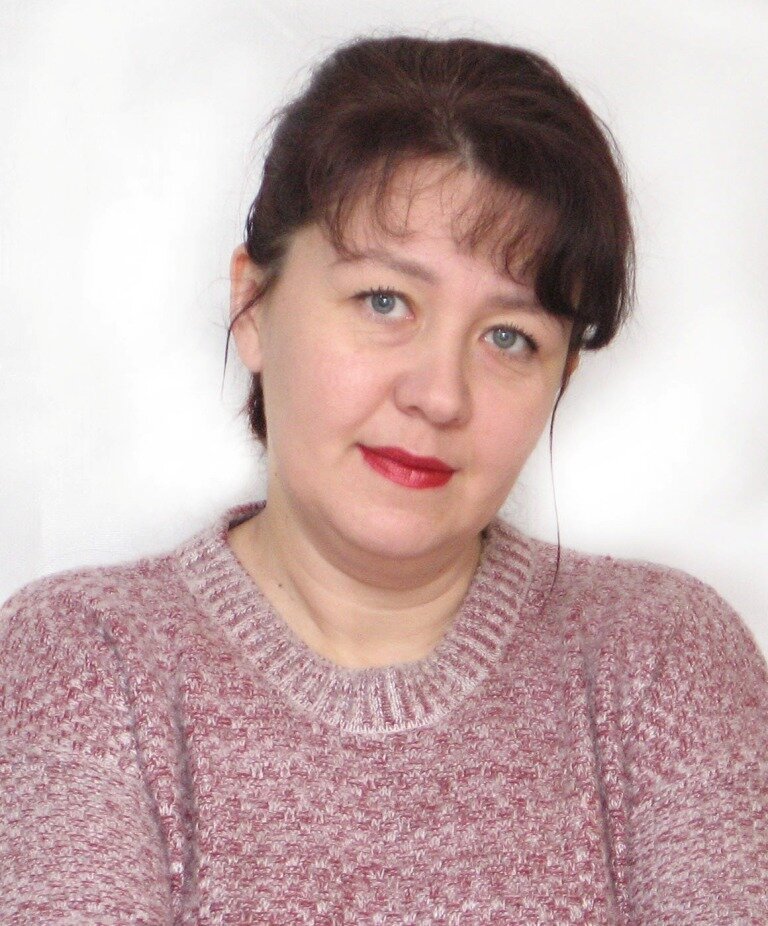 Education:
1999. Karaganda Humanitarian College. Specialty: "Teaching in primary classes". Qualification: primary school teacher, organizer of educational work
2005. Kazakh-Russian University. Specialty: "Foreign philology". Qualification: philologist-researcher, teacher of foreign languages ​​and literature
Currently I am studying at the Karaganda State University in the magistracy, specializing in "Foreign Language: Two Foreign Languages".
Experience:
1999-2001. school 21 Temirtau – a teacher of primary school
2001-2011.school 21 Temirtau – an English teacher
2011-2012. Branch "College of the State Enterprise" KarSU named after academician E.A. Buketov "-teacher of special discipline
2012-2014. Temirtau Technological College – teacher of English and special disciplines
2014-2016. Vocational-technical college-teacher of foreign languages
2016 – Karaganda State Industrial University – teacher of English